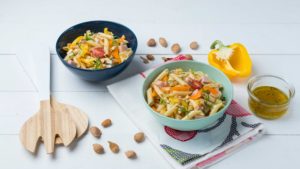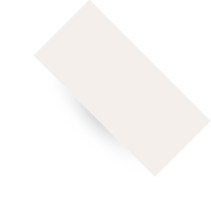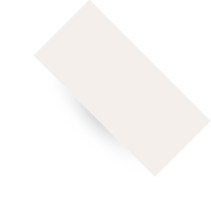 10΄
Preparation
Time

10΄
Cooking
Time

easy
Difficulty

4
Portions

INGREDIENTS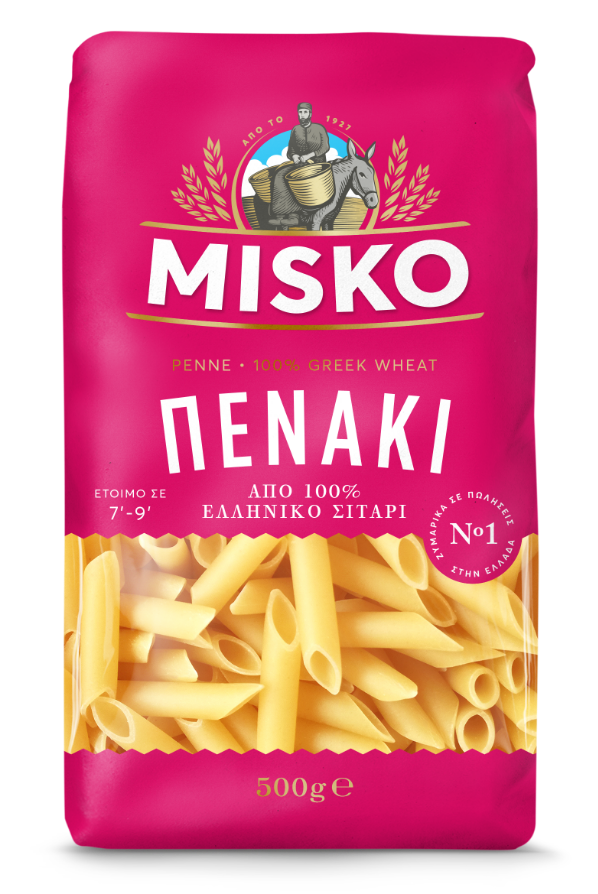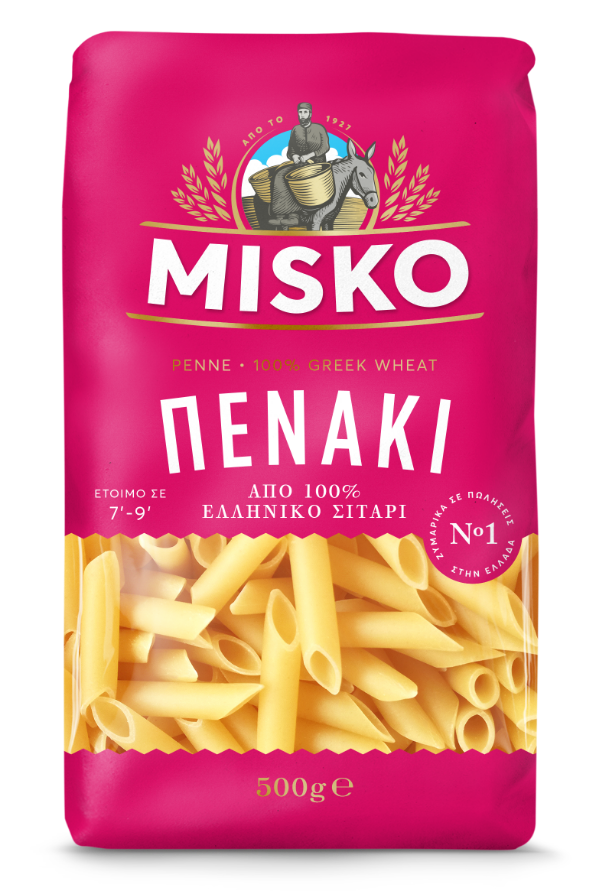 MISKO Penne
3 tbsp. apple cider vinegar
2 cloves of garlic, grated
1 bunch basil leaves, finely chopped
1 orange pepper, sliced into strips
1 yellow pepper, sliced into strips
12 cherry tomatoes cut in half
250 g smoked turkey, cubed
100 g almonds, roasted, crushed

METHOD
Fill a large pot with 5 liters of water and cook on high heat.
Once the water starts boiling, add 35 g salt and the MISKO Penne. Stir with a spoon and let the pasta boil for as long as indicated on the package.
Strain the pasta and rinse under cold water. Leave them aside.
In a bowl, mix together the olive oil, apple cider vinegar, mustard, honey, garlic, salt and freshly ground pepper to taste.
Add the basil, the peppers, onion, cherry tomatoes, the pasta and turkey and mix gently.
Sprinkle with the roasted almonds. Serve the salad at room temperature or refrigerated.