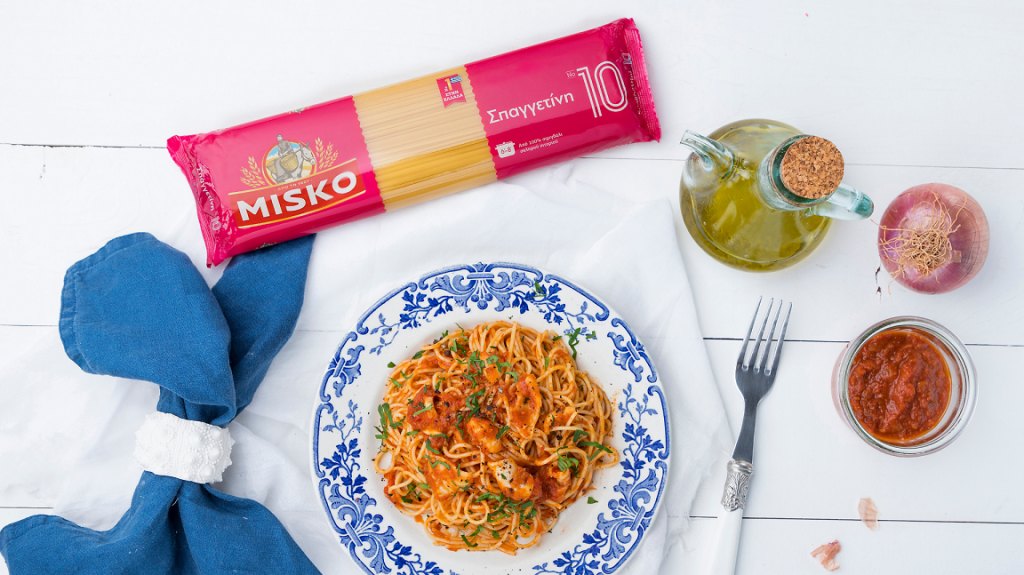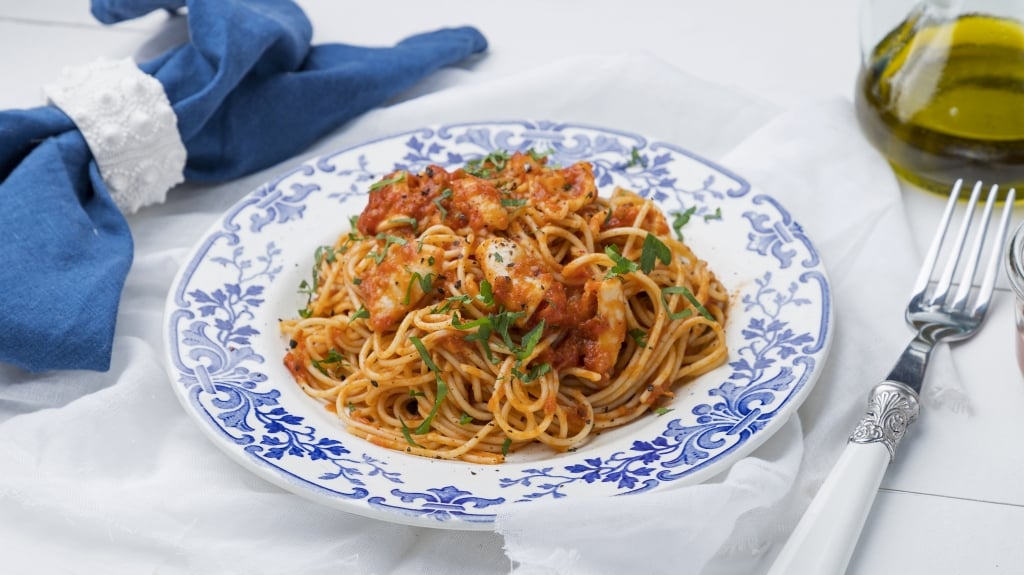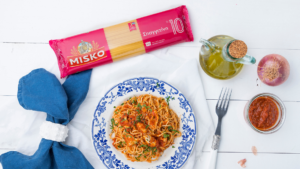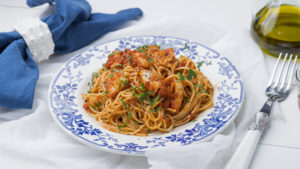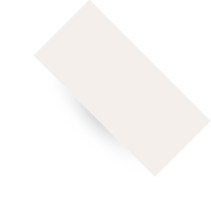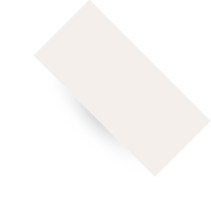 10΄
Preparation
Time

20΄
Cooking
Time

easy
Difficulty

4
Portions

INGREDIENTS

MISKO Spaghettini No10
500g MISKO Spaghetti No10
1 big onion, finely chopped
3-4 tomatoes, finely chopped
80ml olive oil & 2 tbsp. for the pasta

METHOD
We fill a large pot with 5 liters of water and cook on high heat.
Once the water starts boiling, we add 35g salt and MISKO Spaghettini No10. We stir with a cooking fork and let the pasta boil for as long as indicated on the package.
We strain the pasta and sprinkle with 2 tbsp. olive oil. We stir gently and leave the pasta aside until it is time to serve.
We remove the bone, the viscera and the ink sac from the cuttlefish.
We rinse with plenty of water and chop them into small chunks.
We heat 80ml olive oil in a saucepan and sauté the onion on low heat until it softens.
We add the cuttlefish, stir and pour in the wine. We leave them aside for 5 minutes.
We add salt and freshly ground pepper, the tomatoes and a little lukewarm water.
We let the cuttlefish simmer until they soften and are left with the sauce.
We serve the pasta with the sauce, sprinkling with fresh, finely chopped basil.