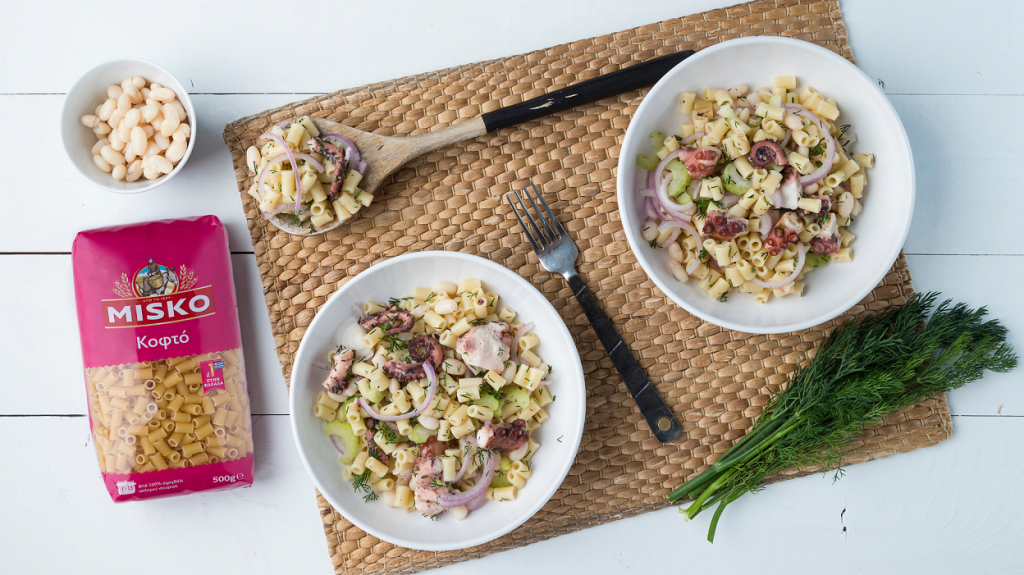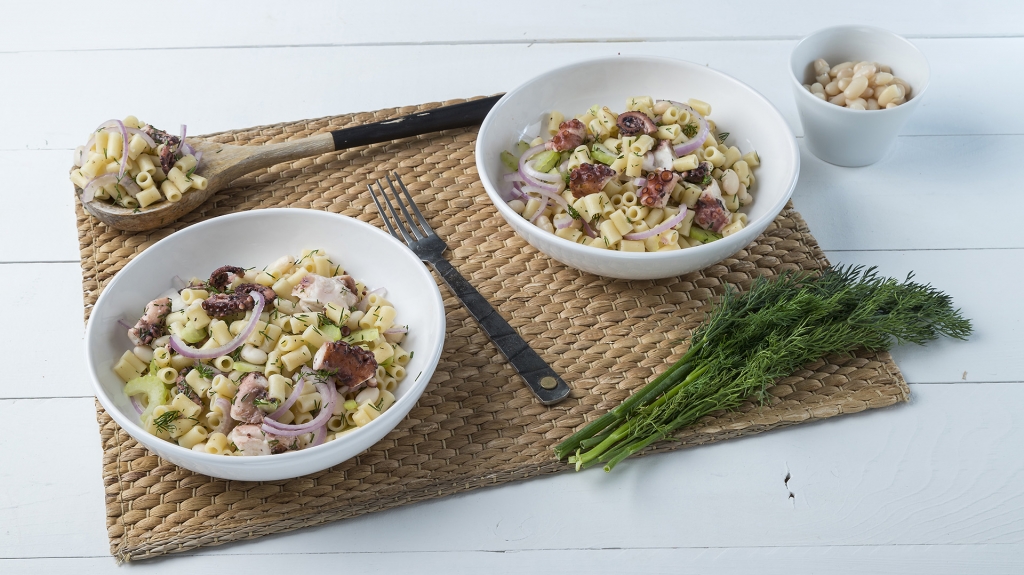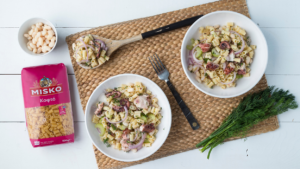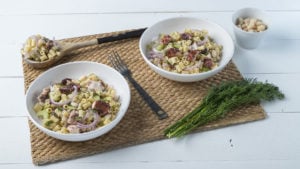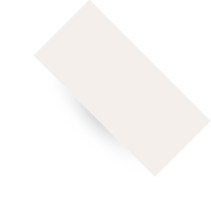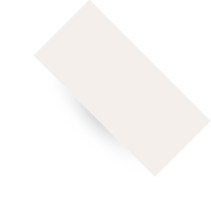 50΄
Preparation
Time

40΄
Cooking
Time

medium
Difficulty

4
Portions

INGREDIENTS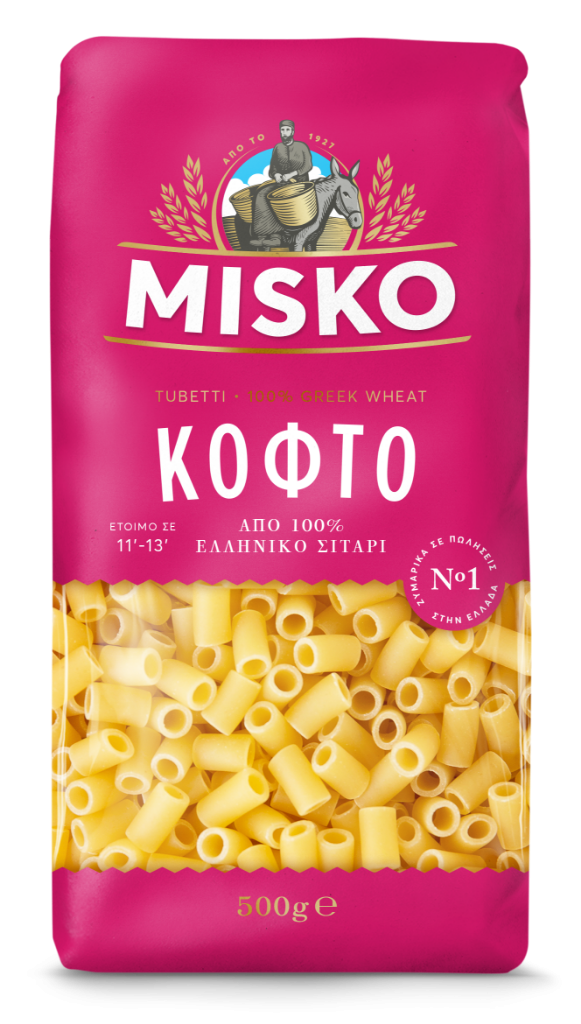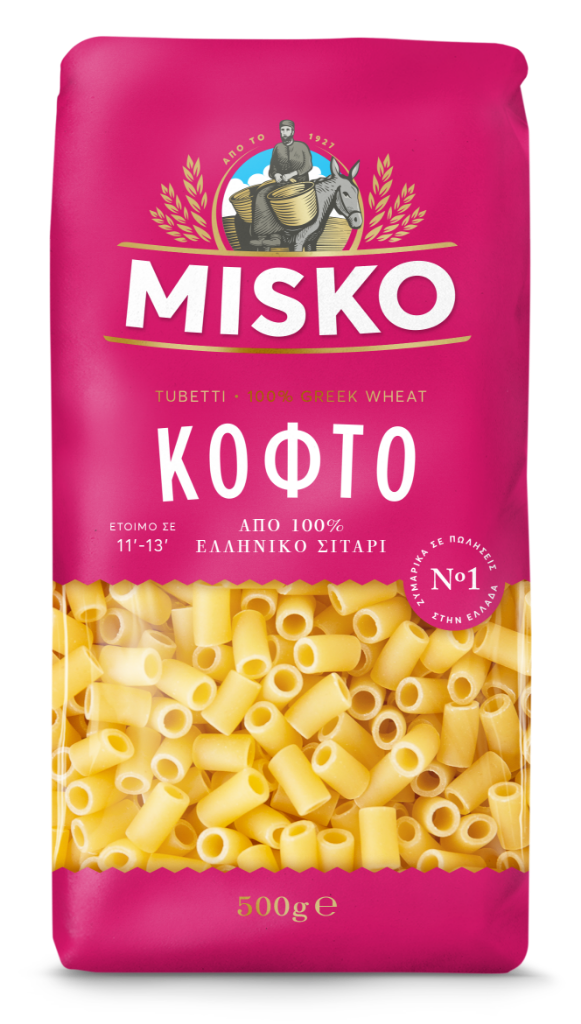 MISKO Tubetti
200 g small white beans, boiled
2 celery leaves, finely chopped
½ bunch of dill, finely chopped

METHOD
Thoroughly rinse the octopus with plenty of cold water. Put it in a pot, on low heat and cook for 3-4 minutes.
Add the wine and some water (approximately 100 ml) and bring to a boil. Once it has come to a boil, lower the heat and simmer for about 30 minutes. Remove it from the pot, allow to cool and slice into bite-size pieces.
Fill a large pot with 5 liters of water and cook on high heat.
Once the water starts boiling, add 35 g salt and the MISKO Tubetti. Stir with a spoon and let the pasta boil for as long as indicated on the package.
Strain the pasta and rinse under cold water. Drain well and transfer the pasta to a bowl.
Add the octopus, the beans, onions, celery and dill.
In a bowl, whisk 5-6 tbsp. olive oil, the vinegar, salt and freshly ground pepper. Pour this dressing over the ingredients in the bowl and stir gently.
Serve immediately or refrigerate until ready to serve.