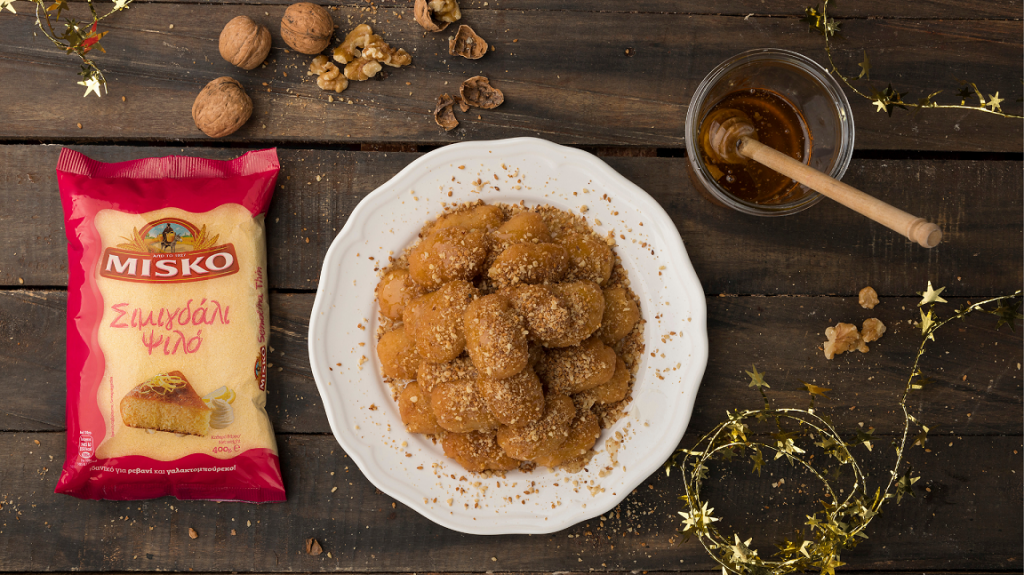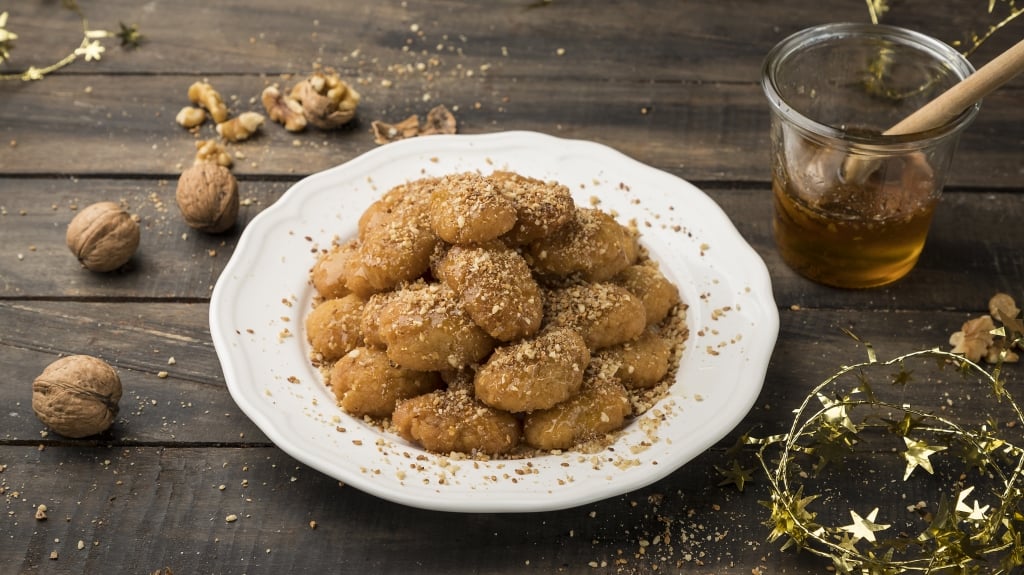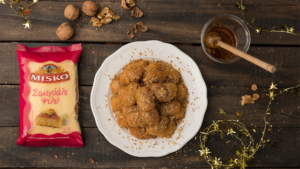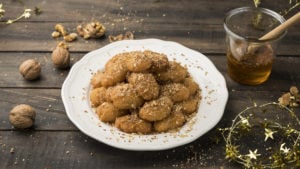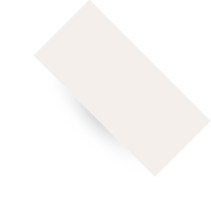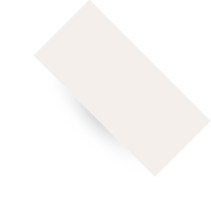 30΄
Preparation
Time

30΄
Cooking
Time

medium
Difficulty

35-40
Portions

INGREDIENTS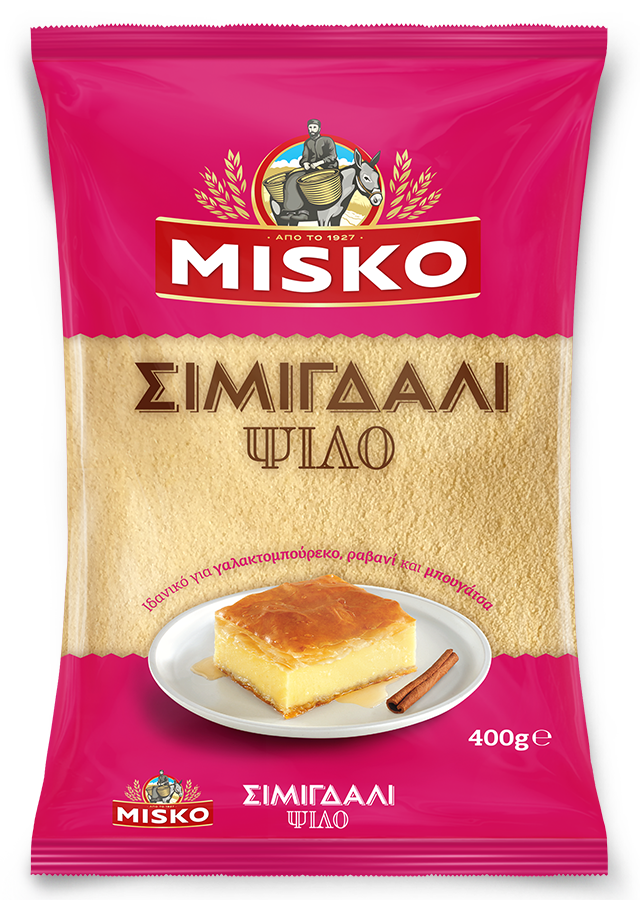 MISKO Fine ground Semolina
For the melomakarona
250g MISKO Fine ground Semolina
For the syrup
For decoration

METHOD
We start with the syrup. In a pot, we pour the water and add the sugar, the honey, the cinnamon stick and the orange peel. We boil for 5-7 minutes, remove from heat and let the syrup cool.
In a large bowl, we add the olive oil, the seed oil, the orange juice, the orange zest, the sugar, the cinnamon, the cognac, the baking powder and the baking soda. We stir until the mixture is homogenous.
We add MISKO Fine ground Semolina and flour gradually and continue mixing. At this point, we can mix the ingredients with our hands, but we must be careful not to knead the mixture excessively.
We shape the mixture into melomakarona-shaped balls and place them on a baking sheet covered with greaseproof paper. We carve them with a fork.
We bake in a preheated oven at 170°C for 25-30 minutes or until they have a golden color.
While still warm, we dip them into cold syrup for 2-3 minutes and transfer them onto a platter.
We pour a little honey over them and sprinkle them with crushed walnuts.