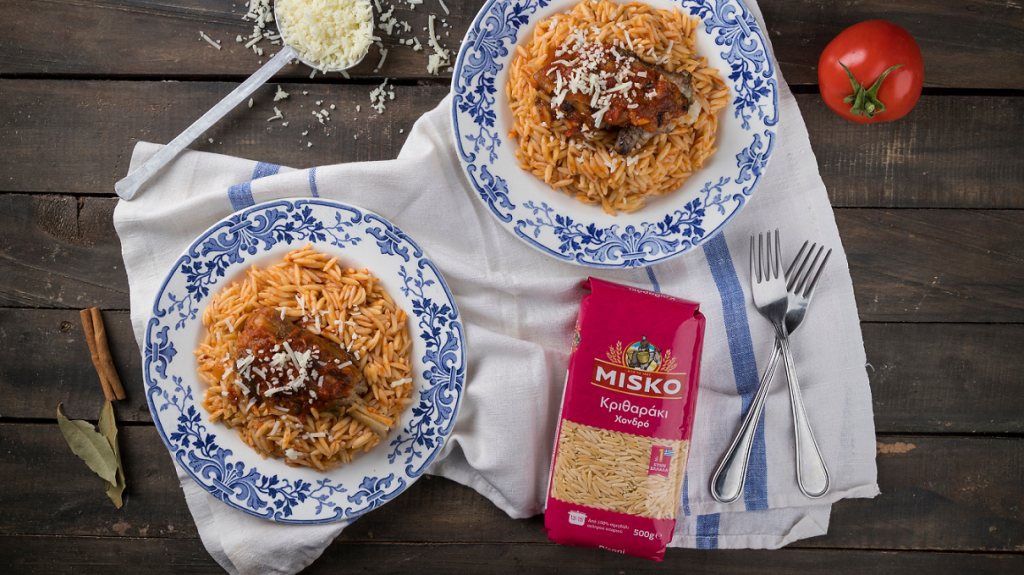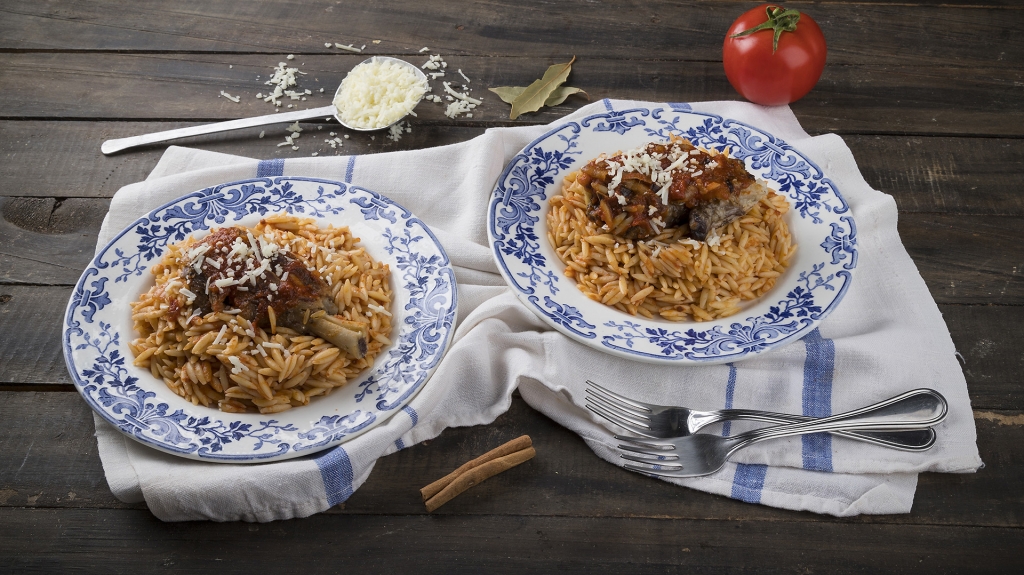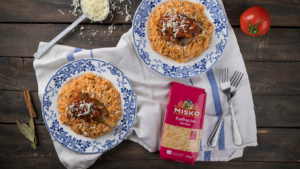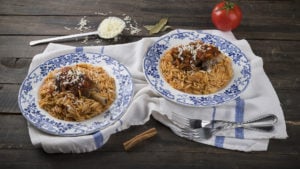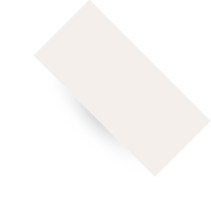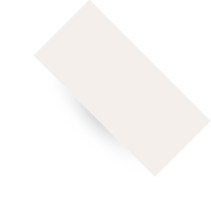 10΄
Preparation
Time

110΄
Cooking
Time

medium
Difficulty

4
Portions

INGREDIENTS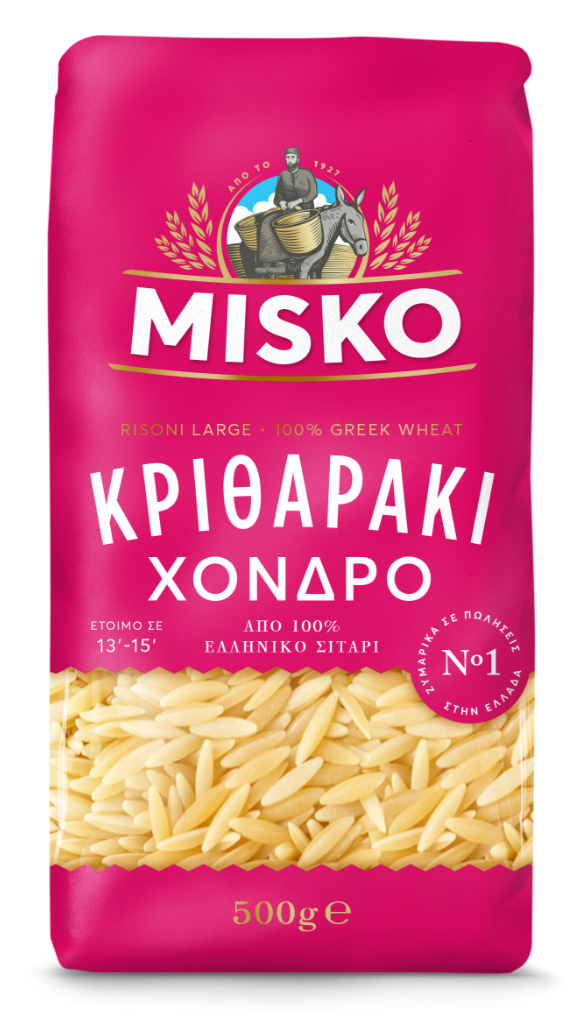 MISKO Risoni Large (Orzo Large)
2 cloves of garlic, grated
1200 ml water or broth, hot
100 g Mizithra cheese, grated

METHOD
Sprinkle salt and pepper over the lamb. in a pot, heat 4 tbsp. olive oil and saute the lamb on all sides, for 6-7 minutes or until brown.
Add the onion and sauté for another 3-4 minutes.
Add the garlic, bay leaf, the cinnamon and tomato paste and sauté for 2 minutes.
Add the tomatoes and the sugar, some salt and pepper and lower the heat. Cover the pot and simmer for approximately 50 minutes.
Preheat the oven to 200°C. Transfer the lamb with the sauce to a pan. Add the MISKO Risoni Large and mix with a wooden spoon. Pour the water (or broth) so the risoni is covered by 1-2 cm.
Cook at 200°C for 35-40 minutes. Allow the food to rest for 10-15 minutes, covered with aluminum foil and serve sprinkled with Mizithra cheese.