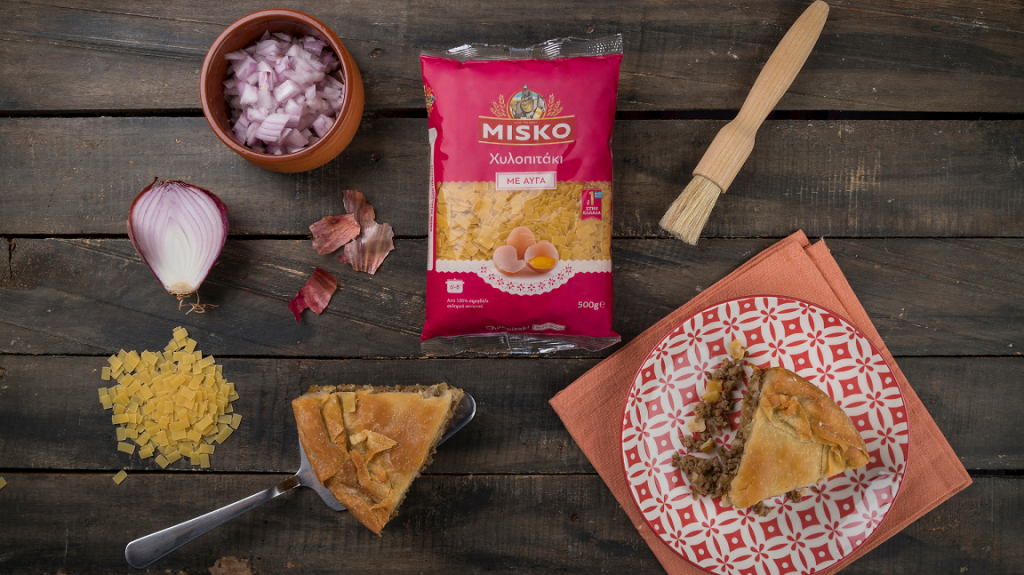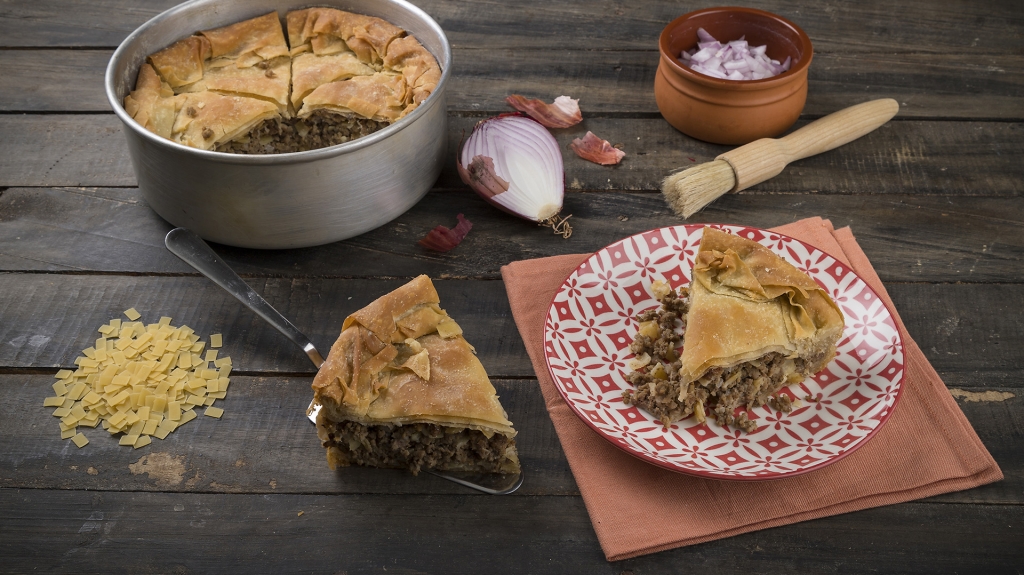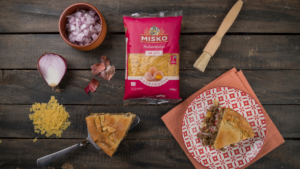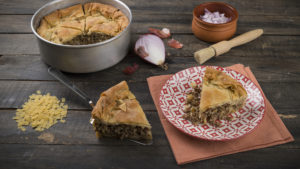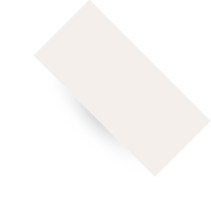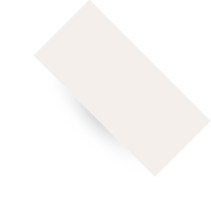 30΄
Preparation
Time

80΄
Cooking
Time

medium
Difficulty

10
Portions

INGREDIENTS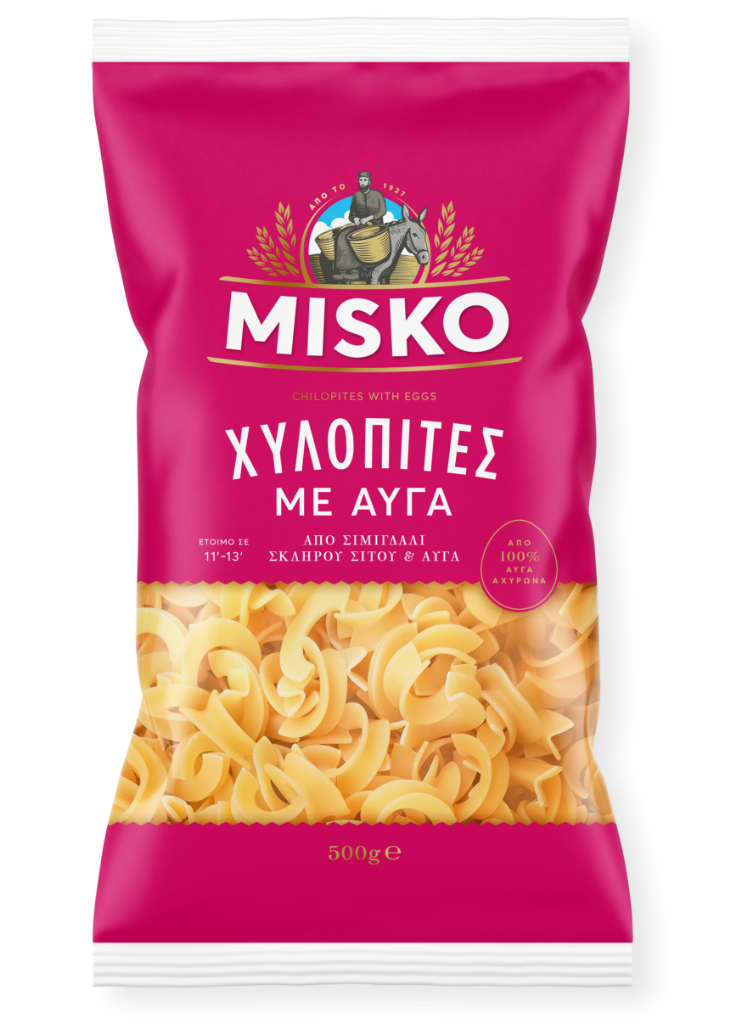 MISKO Chilopites

METHOD
First prepare the filling. In a pot, heat 4 tsp. of olive oil. Sauté the minced meat for 6-7 minutes, until most of the liquids have evaporated and the minced meat becomes brown.
Add the onions, salt and freshly ground pepper and continue to sauté for 4-5 minutes. Reduce heat and simmer the minced meat for 7-8 minutes until the liquids have evaporated.
Remove the minced meat from the heat, allow to cool for 10 minutes and add the milk and the MISKO Chilopites, stirring well.
Grease a round baking dish and lay down the first 3 sheets, oiling each sheet well. Spread the filling evenly. Cover with the remaining 3 sheets and if there is too much phyllo dough, cut off some of the edges. Fold the edges to form a roll and oil it too. Score the pie.
Cook the pie in a preheated oven at 180 ° C for 1 hour, until the phyllo dough rises and becomes golden brown.
Serve the pie slightly warm or at room temperature.