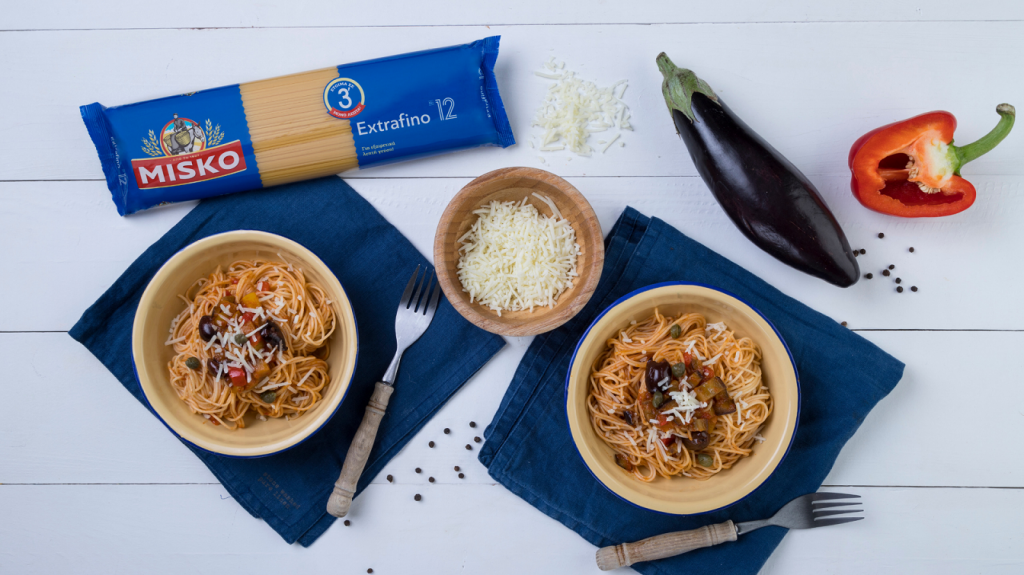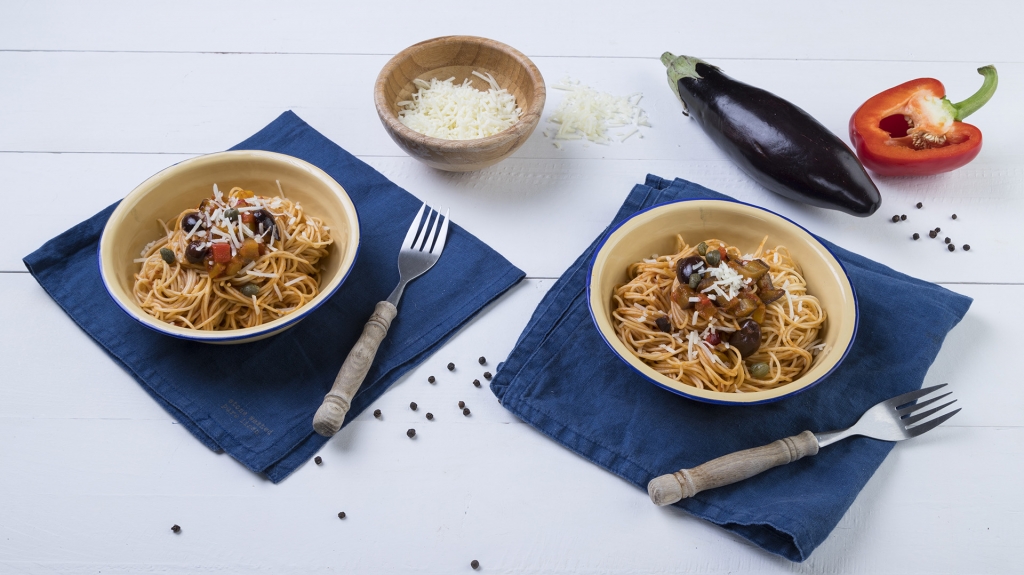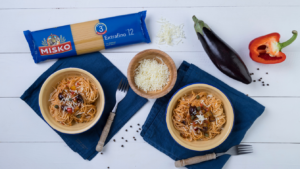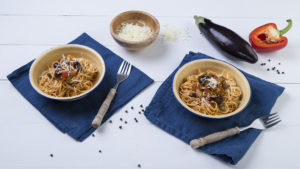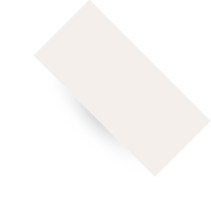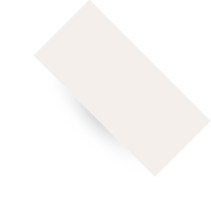 10΄
Preparation
Time

25΄
Cooking
Time

easy
Difficulty

4
Portions

INGREDIENTS

MISKO Extrafino No12
500 g MISKO Extrafino Ν12
1 clove of garlic, grated
1 red pepper, finely chopped
1 green pepper, finely chopped
10 black olives without pits
4 filets of anchovies, finely chopped
100 g Parmesan cheese, grated

METHOD
In a shallow pot, heat 80 ml of olive oil. Saute the eggplant for 4-5 minutes until it starts getting soft. Add the peppers, freshly ground black pepper and a bit of salt and saute for 4-5 minutes, until soft.
Add the tomatoes and bring to a boil, then lower the heat. Add the olives, capers, anchovies and basil and simmer for 12-15 minutes.
At the same time, prepare the pasta. Fill a large pot with 5 liters of water and cook on high heat.
Once the water starts boiling, add 35 g salt and the MISKO Extrafino No12. Stir with a cooking fork and let the pasta boil for as long as indicated on the package.
Strain the pasta and add it to the pot with the sauce. Stir gently and remove from heat.
Serve the pasta hot, sprinkled with grated Parmesan cheese.