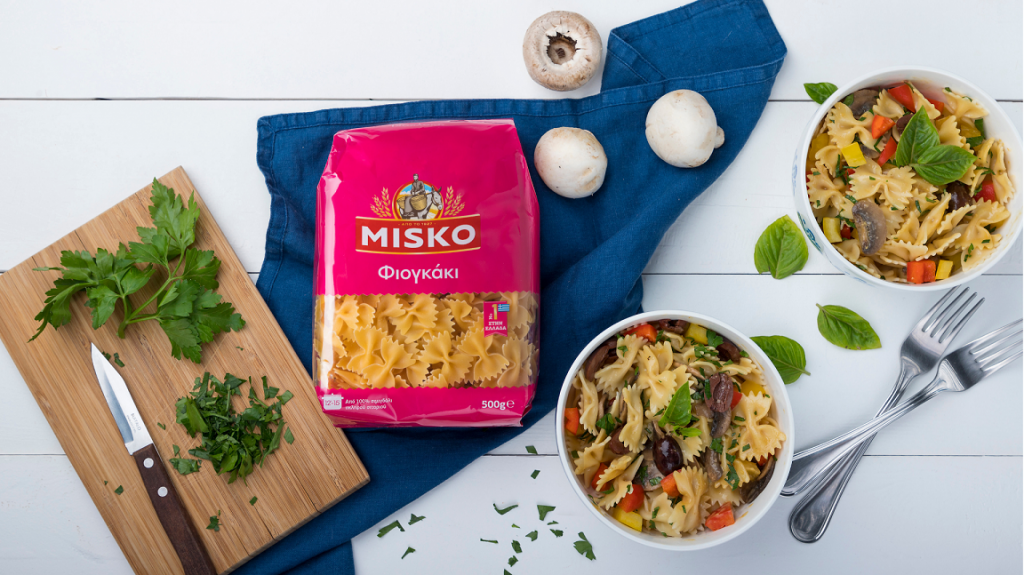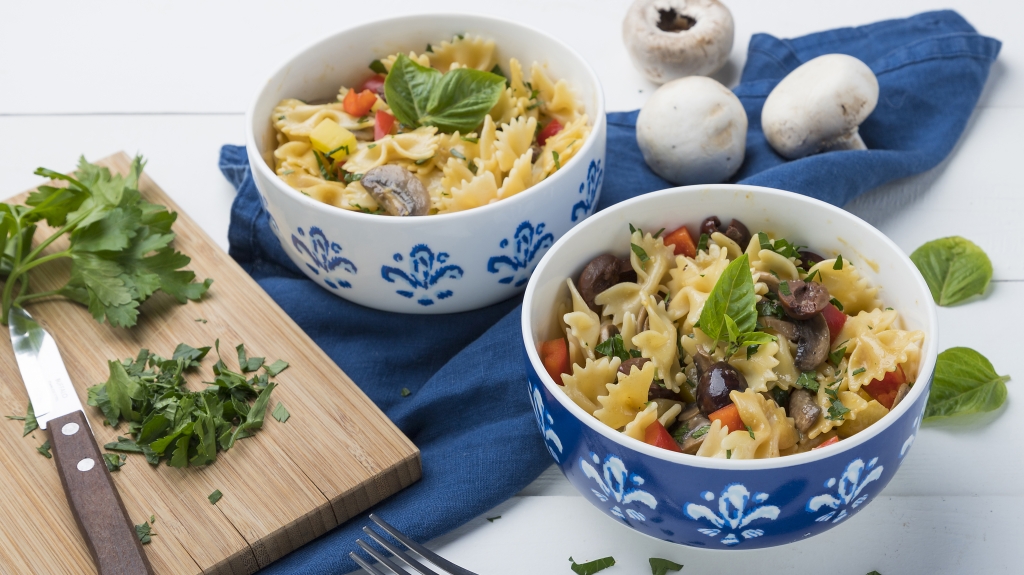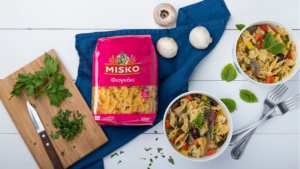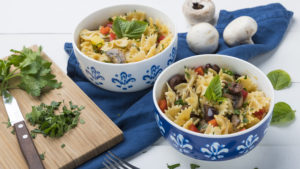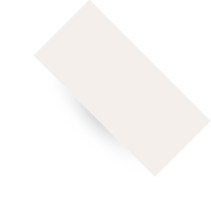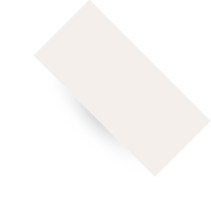 10΄
Preparation
Time

15΄
Cooking
Time

easy
Difficulty

4
Portions

INGREDIENTS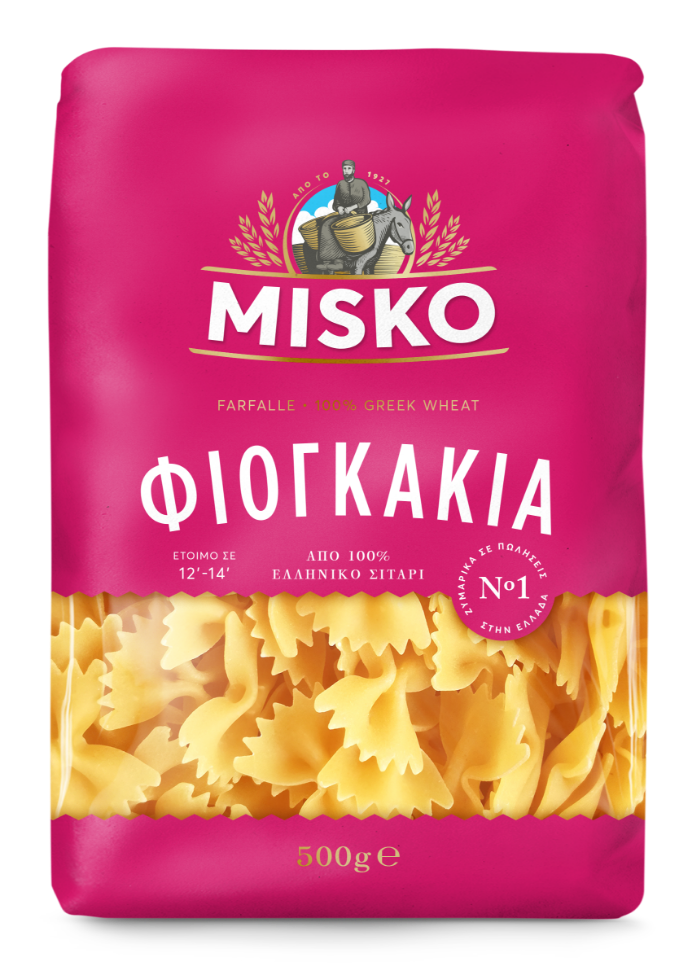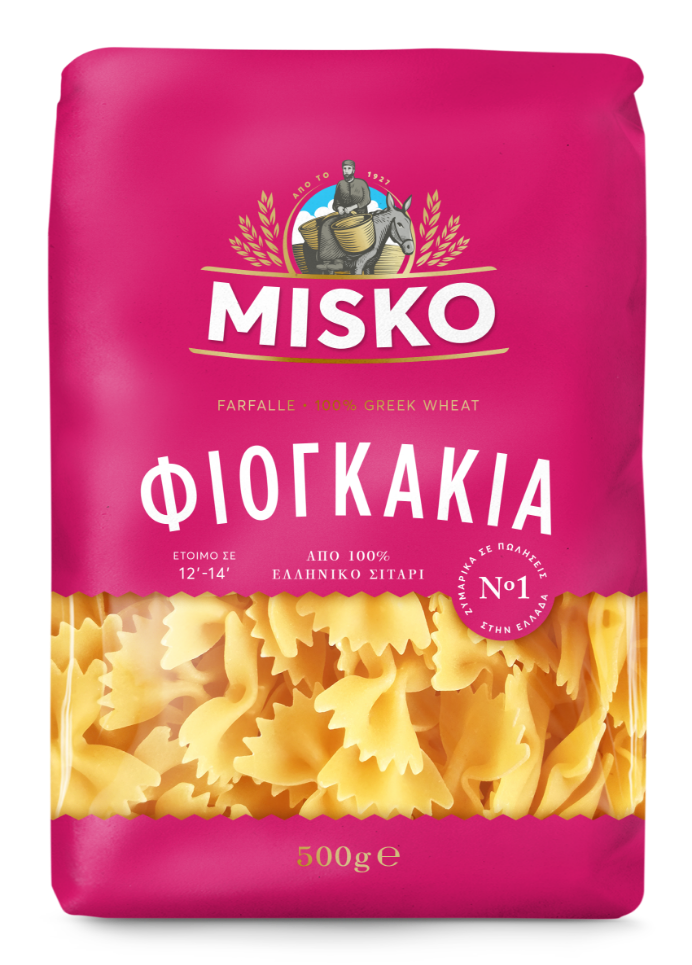 MISKO Bows (Farfalle)
For the salad
500g MISKO Bows (Farfalle)
230g fresh mushrooms, slices
10 black olives without pits
3 tbsp.fresh basil, finely chopped
2 tbsp. parsley, finely chopped
For the dressing
1 clove of crushed garlic

METHOD
We prepare the pasta salad. We fill a large pot with 5 liters of water and cook on high heat.
Once the water starts boiling, we add 35g salt and MISKO Bows. We stir with a ladle and let the pasta boil for as long as indicated on the package.
Meanwhile, we heat 2 tbsp. olive oil in a pan and sauté the mushrooms for 6-8 minutes until they soften and their liquids evaporate. While sautéing, we add salt and freshly ground pepper. We remove from heat.
We strain the Bows and rinse with cold water. We let them strain and transfer to a bowl.
We prepare the dressing. We put the soy sauce, the vinegar, the olive oil, the garlic and the mustard in the food processor and beat together until the mixture becomes smooth.
We gently mix the pasta with the sautéed mushrooms, the peppers, the olives, the basil and the parsley.
We pour the contents of the bowl with the dressing, stirring so that it goes everywhere. We cover the pasta salad with transparent film and leave in the refrigerator for 20 minutes to bring together the ingredients and let it cool.