The MISKO Hellenic Wheat Program sets the foundations for sustainable production of high-quality wheat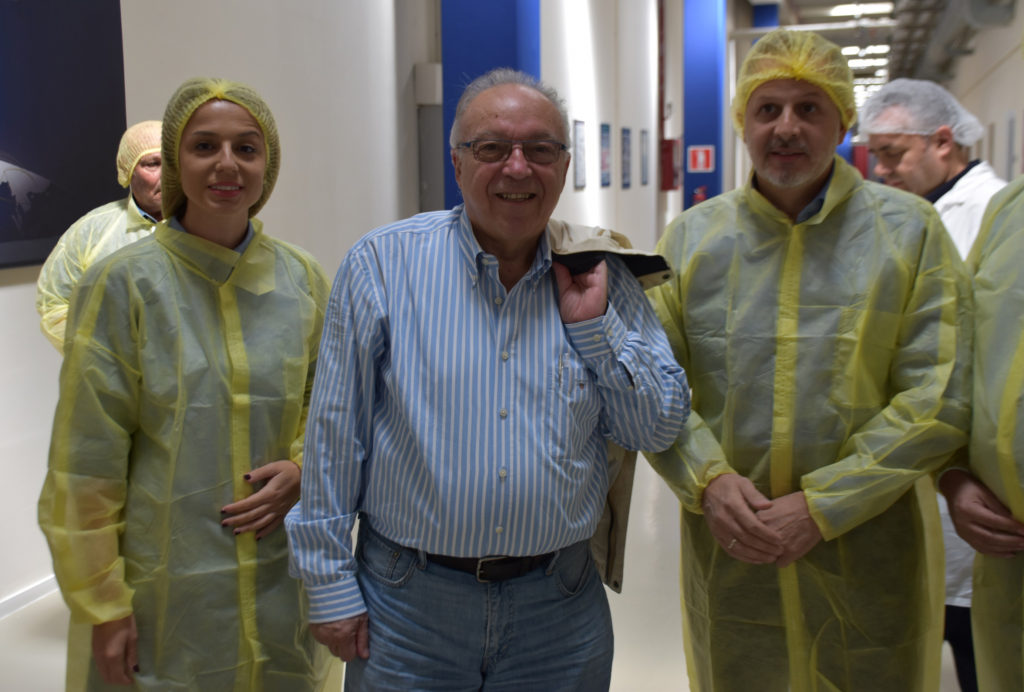 The meetings of the MISKO Hellenic Wheat Program, which took place in many areas of Central and Northern Greece, were completed with success. In the context of the MISKO Hellenic Wheat Program, MISKO has invited Greek producers and agronomists to discuss the cultivation practices that could lead to the production of high-quality durum wheat and, therefore, high-quality pasta. These interactive sessions highlighted the value of single-variety wheat which is now available on the market and has been cultivated pursuant to the "rules" of contract farming.
The possibility of adopting new practices and technologies that can improve farm management and significantly contribute to reducing production costs was also analyzed extensively.. The meetings were organized by Emeritus Professor and Head of the MISKO Hellenic Wheat Program, Mr. Theophanis Gemtos, as well as the Company's Head of Wheat Supplies, Mr. Kostas Theocharides. The participants embraced the events with particular interest, asking questions and starting a dialogue which was constructive and productive for everyone. Now that the meetings have come to an end, the MISKO Hellenic Wheat Program will launch new actions and fund research projects as well as undergraduate and postgraduate theses at universities throughout Greece.
Photo Credits: Photo Thebes: Mr. Theofanis Gemtos (Scientific Associate of the MISKO Hellenic Wheat Program), Mr. Kostas Theocharides (MISKO's Head of Wheat Supplies), Ms. Anthoula Yiaka (MISKO Hellenic Wheat Program Secretary) MISKO HELLENIC WHEAT PROGRAM miskoprogrammasitou.gr