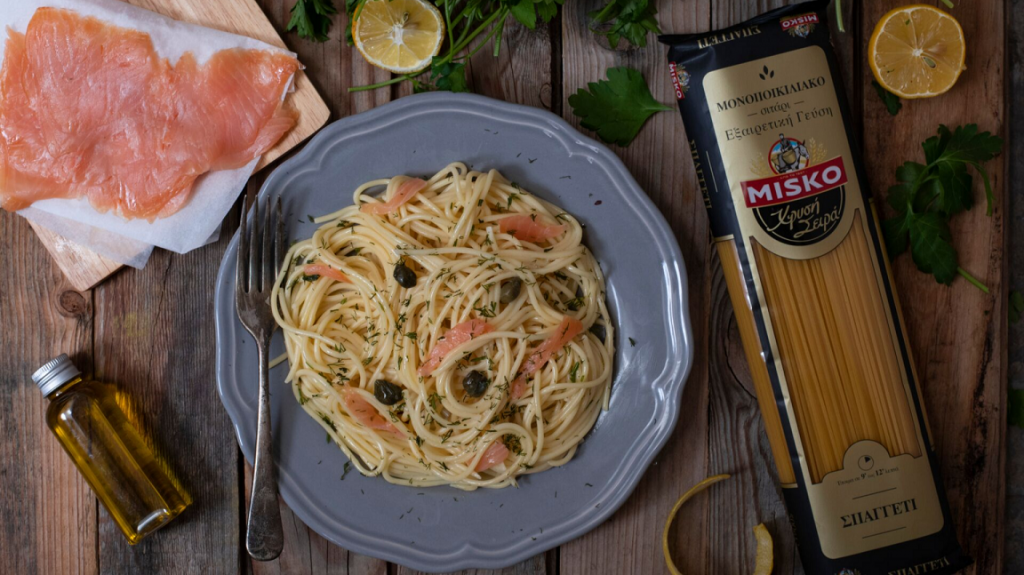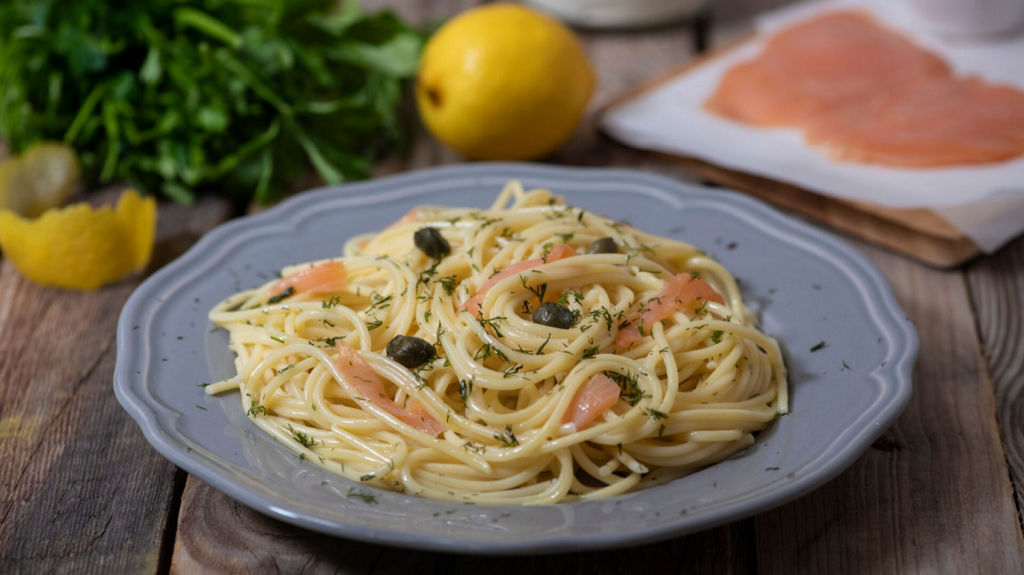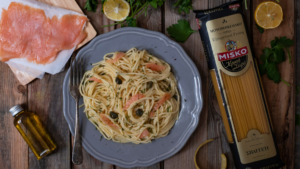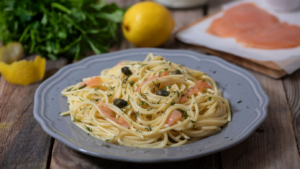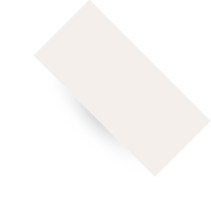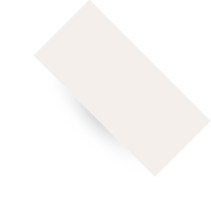 5΄
Preparation
Time

10΄
Cooking
Time

easy
Difficulty

4
Portions

INGREDIENTS


MISKO Spaghetti Golden Line
500 g MISKO Spaghetti Golden Line
1-2 tbsp. water in which the pasta was boiled
zest and juice of 1 lemon

METHOD
In a large pot, boil 5 liters of water. Once it starts to boil, add the salt. Add the pasta and boil to al dente according to the directions on the package.
In a bowl, mix together the yogurt with the water from the pasta. Once the pasta has cooked, transfer it to the bowl and stir.
Chop the salmon and mix it in with the pasta. Finely chop the capers and add to the pasta. Add the lemon juice and the lemon zest. Stir well.
Finely chop the dill and mix well. Serve the pasta garnished with whole capers (optional).