PRESS RELEASE
18 ΙΑΝΟΥΑΡΙΟΥ, 2019
MISKO turns a small difference into a great one! #MISKO4GOOD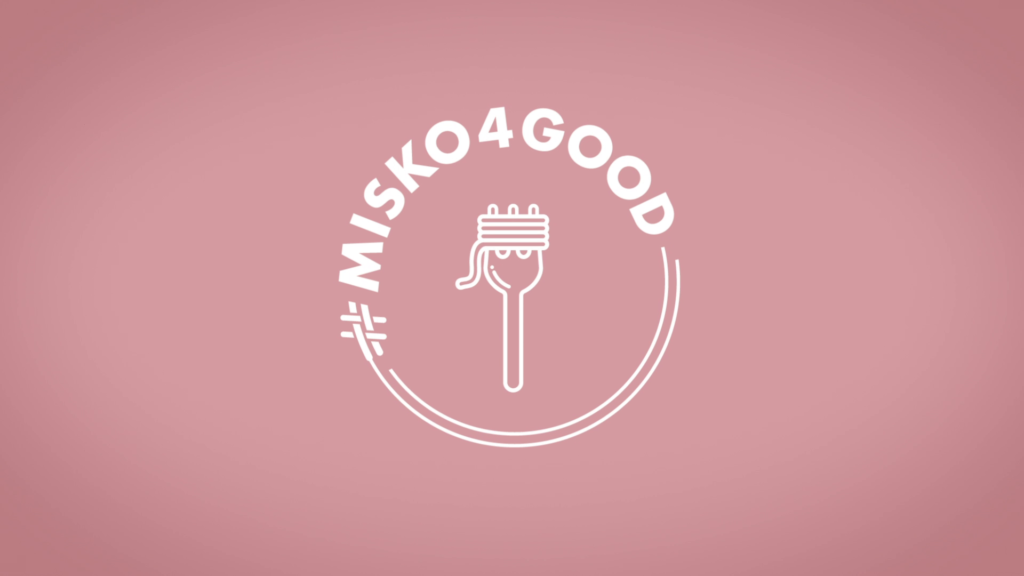 MISKO, which has been the most beloved pasta brand for more than 90 years, has renewed the packages of all its codes, and has changed them for a good cause! Few differences but one really essential! Remove the characteristic "dish" from the package and offer it to those who really need it.
This year, MISKO will offer during the holidays 4,000 pasta portions to SOS Children's Villages to contribute to the everyday table for children in the care of the organization throughout Greece. In the context of this action, MISKO invites its consumers to participate in order to multiply its offer but also to inspire them to share their favorite pasta dish on their personal account on Instagram for a good cause with #MISKO4GOOD. For each uploaded photo, MISKO will offer 4 more portions!
Moreover, wishing to further support in practice the effort made by SOS Children's Villages, MISKO will financially support the organization to equip the new Day Care Center in Athens, which will be operational by January 2019.
Present at the everyday table for more than 90 years, MISKO has changed very few things so far so that it can change a lot where it really matters.
www.misko4good.gr