PRESS RELEASE
22 ΦΕΒΡΟΥΑΡΙΟΥ, 2017
MISKO celebrates its 90th birthday with a Big Anniversary Contest! And… gives consumers the opportunity to win unique prizes!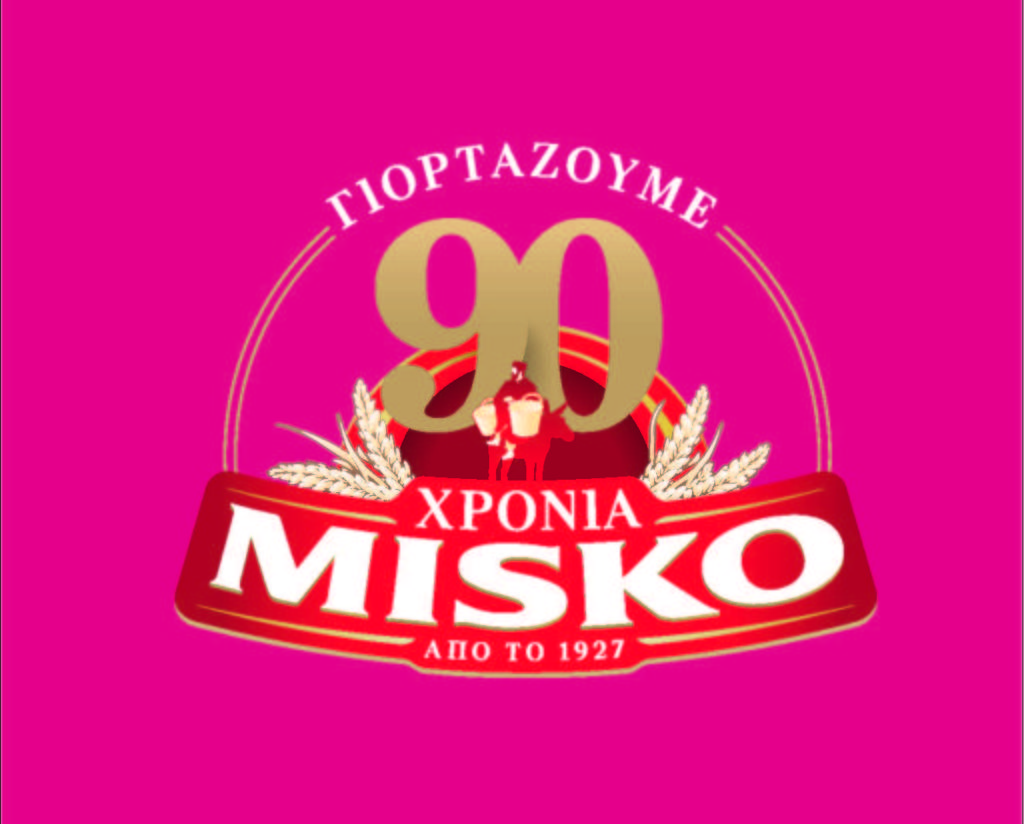 This year, MISKO, the beloved pasta brand, celebrates its 90th birthday! It is launching the Big Anniversary Contest "90 Years MISKO" and responds to the love of Greek consumers, whose preference for MISKO has made it an integral part of the everyday family table.
The contest has already begun and invites all friends of MISKO to celebrate with it and claim lots of great prizes through draws and by collecting points, to renew their home and their kitchen and further enjoy cooking their beloved pasta every day! In special packages marked "Big Contest", consumers will find an anniversary booklet containing a unique 10-digit code. They simply have to enter the code in a special box on the microsite of the contest http://www.misko.gr/diagonismos90/ or send an SMS, which automatically means that they enter a draw to win prizes right away. The big winners of the Contest win €2,500 gift vouchers from Kotsovolos stores, and 50 more lucky ones get a kitchen machine.
At the same time, participants collect points which they can redeem to win useful kitchenware, such as pots with a straining system and ceramic pans. However, the anniversary booklet hides even more surprises! Inspired by the 90 years of their beloved pasta, 8 friends of MISKO, food bloggers and media people share delightful memories with MISKO from their childhood, and create and share their own original MISKO recipe.
Since it was founded in 1927, MISKO, the beloved pasta brand, has held the most special place in the hearts of consumers. This is due to the relationship of trust that it has developed with pasta enthusiasts, featuring prominently in every Greek household. For 90 years, MISKO has been there in every recipe that we love and enjoy.